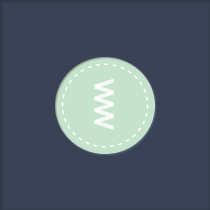 YOUR TRUSTED PARTNER FOR OLIGONUCLEOTIDES:
FAST, COMPETENT, AND RELIABLE!
Take advantage of state-of-the-art synthesis technology:
Oligonucleotides with all popular modifications at reasonable prices and with a reliable quality. Oligos for PCR, short, unmodified and quickly delivered are offered as well as high quality RNA oligos, probes for qPCR and FISH or reliable cloning oligos of (nearly) any length.
Talking about oligonucleotides:
talk to biomers.net!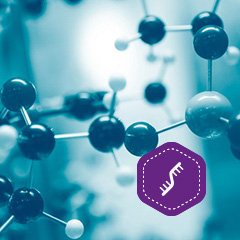 Full-2´-OMe-RNA
Full-2´-OMe-RNA for only 6,00 €/5.40 £ per base (scale S),
HPLC purification included
Using our online order form, Full-2'-OMe RNA bases at low price can comfortably and easy ordered online now.
Just try it!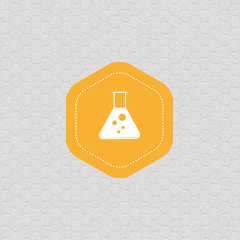 Modification Highlights
- Coenzym A Conjugates
- N6-methyl-adenosine (m6A)
- 4-Carboxymethylaniline
- Puromycin
- Acridinium ester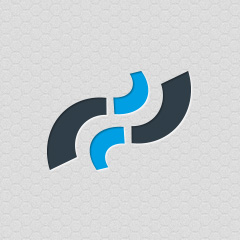 PNA OLIGOMERS
In cooperation with Intavis AG, biomers.net now offers PNA oligomers with a length of 13-18 bases. This form of PNA oligos is extremely stable und has high affinity and sequence selectivity for DNA and/or RNA molecules. Find out more about PNAs and their possible modifications. Contact us and ask our customer support team.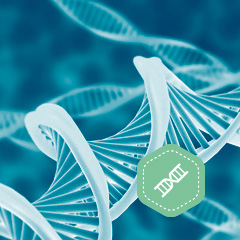 XXL25MG DNA
25 mg XXL DNA oligo for only 20,00 €/18.00 £ per base DNA
instead of 25,00 €/22.50 £
We guarantee a minimum yield of 25 mg.
HPLC purification and Maldi mass spectrometry are included.
Larger XXL scales with oligonucleotide amounts from 10 mg to 500 mg are also available.
ABBERIOR STAR DYES
Now available online: dyes from the company Abberior
Abberior STAR dyes represent additional dyes to Atto, Alexa or Chromeo dyes and are well suited for high-resolution microscopy.
Order Abberior STAR dyes online now as 5´- or 3´-modification.