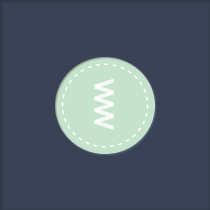 YOUR TRUSTED PARTNER FOR OLIGONUCLEOTIDES:
FAST, COMPETENT, AND RELIABLE!
Take advantage of state-of-the-art synthesis technology:
Oligonucleotides with all popular modifications at reasonable prices and with a reliable quality. Oligos for PCR, short, unmodified and quickly delivered are offered as well as high quality RNA oligos, probes for qPCR and FISH or reliable cloning oligos of (nearly) any length.
Talking about oligonucleotides:
talk to biomers.net!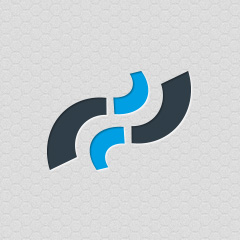 PNA OLIGOMERS
In cooperation with Intavis AG, biomers.net now offers PNA oligomers with a length of 13-18 bases. This form of PNA oligos is extremely stable und has high affinity and sequence selectivity for DNA and/or RNA molecules. Find out more about PNAs and their possible modifications. Contact us and ask our customer support team.
L-RNA
New: Synthesis of L-RNA These enantiomers show extreme stability against degradation by nucleases. Find out more!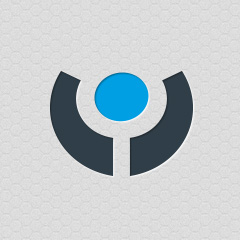 OLIGONUCLEOTIDE PEPTIDE CONJUGATES
We now offer oligo peptide conjugates linking the desired oligonucleotide to a peptide. Read more about it! If you have any questions please contact us.
CURRENT OFFERS IN OUR NEWSLETTER
New, cost-efficient deals for qPCR probes for only 59.00€ or 74.90€ with the quenchers BMN-Q530 or TQ2 and TQ3. biomers.net offers a low-cost set of qPCR probes covering almost the entire spectral range. Read more here. For questions contact us at any time.