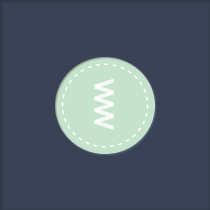 YOUR TRUSTED PARTNER FOR OLIGONUCLEOTIDES:
FAST, COMPETENT, AND RELIABLE!
Take advantage of state-of-the-art synthesis technology:
Oligonucleotides with all popular modifications at reasonable prices and with a reliable quality. Oligos for PCR, short, unmodified and quickly delivered are offered as well as high quality RNA oligos, probes for qPCR and FISH or reliable cloning oligos of (nearly) any length.
Talking about oligonucleotides:
talk to biomers.net!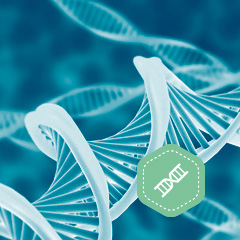 Mid Scale synthesis (XXL DNA and XXL RNA)
XXL DNA and XXL RNA
For DNA oligonucleotide amounts from 10 to 500 mg or
for RNA amounts from 5 to 50 mg.
HPLC purification is included.
For further information please contact our customer support service at any time!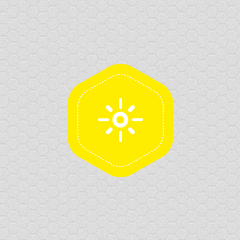 Early Bird Discount
Between 6:00 and 9:30 am you'll get a special discount of 5 % on all your orders!
Literature Highlights
Protocols, interesting literature and further information around the topic of oligonucleotides.

- Smart-Seq for transkriptome analysis (Picelli et al., 2014)
- Mediator Probe PCR (Faltin et al., 2012)
- MiL-FISH: Multi-labelled oligonucleotides (Schimak et al., 2015)